Team
We are a global team of seasoned early stage investors, former entrepreneurs, and subject matter experts.
Advisors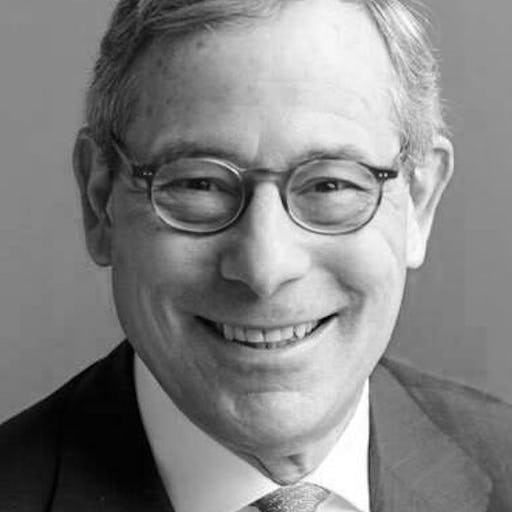 Since 1982, Scott Meadow has been a principal investor in the venture capital industry. He is the 2011 recipient of the Richard J. Daley Award and has held the position of Clinical Professor of Entrepreneurship at the University of Chicago Booth School of Business since 2000 where he has taught over 10,000 students. He is the faculty advisor for the Venture Capital Investment Competition and is also on the Advisory Board and Steering Committee of the Innovation Fund at the University of Chicago.
Scott has over 30 years' experience as a general partner with four venture capital and private equity firms including William Blair Venture Partners, The Frontenac Company, The Sprout Group, and most recently with the Edgewater Funds, where he remains an Associate Partner. Over the course of his career, Scott has approved hundreds of equity financings, been active in fundraising and has personally led, originated or created more than sixty investments including two dozen healthcare services companies, over a dozen consumer services and retail companies, as well as biotech companies and companies enhanced by the Internet and social media. Scott has been recognized by Venture One as one of the outstanding healthcare investors in the industry, and is a testifying expert witness in a broad range of commercial disputes involving entrepreneurship.
Representative investments include Coventry Corporation, HEALTHSOUTH, Sunrise Assisted Living, Sunrise International, Managed Health Network, Aspen Education Services, Seurat Therapeutics, Pathology Partners, Heritage Healthcare, MedPartners, The Sports Authority, CompUSA and Staples. Scott recently served on the board of directors of National Equipment Services (NASDAQ: NLEQ) during its emergence from Chapter 11 and Barrier Safe Systems. He has served on the Advisory Board of Invenergy, GenerationOne, Dais Corporation and Anka Associates, a private equity firm focused on Turkey.
Professor Meadow earned his A.B. Magna Cum Laude from Harvard College and his M.B.A. from Harvard Business School.
Rupert Lywood
,
Senior Advisor
,
London, UK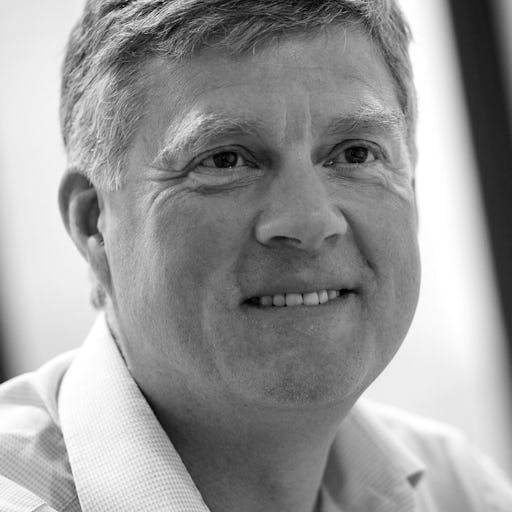 Rupert has spent 25 years founding and building businesses in the medical, energy, information, finance, and media sectors – including co-founding and chairing a multi-billion trans-European energy business, sold in 2007. Over his career Rupert has helped create over 40 start-ups, many of which have become large businesses, and he remains active in all these sectors.
Rupert is a chartered accountant who qualified with Robson Rhodes. Latterly he specialised in structured finance and venture capital.
Rupert is a keen sailor. He has taken part in and completed the ARCS transatlantic race in 2009 and 2014. Rupert is also a film producer, with one of his films winning an Academy Award in 2005.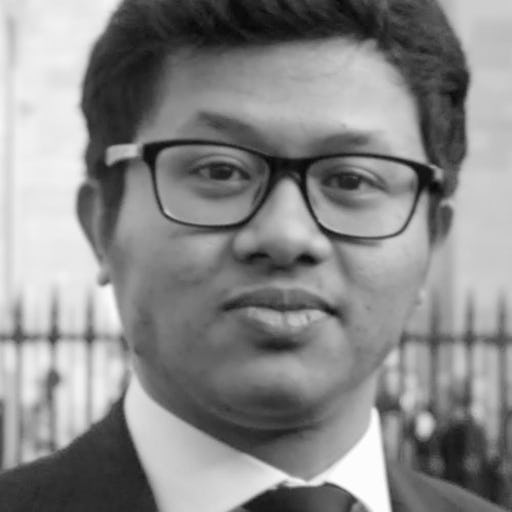 Haikal Pribadi is the founder and CEO of Vaticle which aims to help organisations in various industries, including Life Sciences, Defence & Security, Financial Services and Robotics, to build intelligent systems that tackle complex problems. He has more than 10 years of experience in robotics and software infrastructure. During this time, Haikal has created the popular and strongly-typed database, TypeDB, and its query language, TypeQL.
Haikal also currently serves on the advisory board of Speedb, the company behind a next-generation key-value data storage engine that amplifies the capacity, scale and performance database technologies.
Haikal holds a Master's in Phillosophy and Advanced Computer Science from the University of Cambridge in the United Kingdom and a Bachelor's of Science in Computer Science from Monash University in Australia.